Providing Superior Health and Balance Through Chiropractic
"Chiropractic care is more than just making the pain disappear. It is about learning, understanding and taking care of your body to improve your quality of life."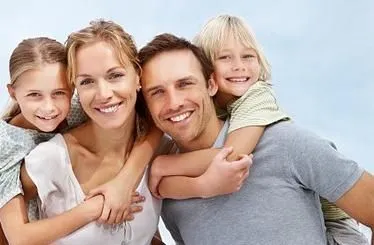 As a chiropractor Dr. Wolff will educate our patients about chiropractic and other natural solutions to common health problems. We aim to motivate you to take a more active and responsible role in restoring and maintaining your own health. As well as the people around you.
Blood doctors vs nerve doctors.
Medical doctors prescribe drugs to change blood chemistry. Chiropractic doctors use adjustments to revive the intergrity of the controlling impulses of the nervous system.
Your nervous system controls everything. A properly working nervous system is a key to good health. Not your blood pressure (controlled by your nervous system) or your pulse (controlled by your nervous system).
Finding a chiropractor who understands changing health care needs and the most current techniques and approaches to addressing health problems can be a daunting task. We hope that you will find this site helpful in learning more about our gentle chiropractic care as well as the ways that it can improve the quality of your life.